This is Alex Mills, from the current series of The Apprentice. Since the first episode, I've been trying to work out who he reminds me of. Today, I suddenly realised.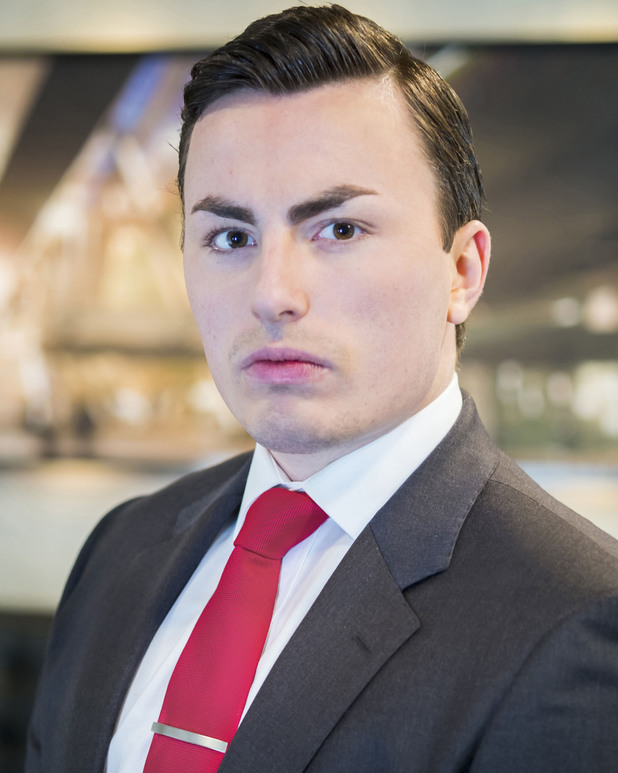 It's Frank Sidebottom, reincarnated with a Welsh accent and even more peculiar eyebrows! I don't know why I didn't see it before…
Do you think Alex has a head made from Papier-mâché?